Everyone has different needs and prospects to buy a car. People choose either a new car or a used car as per their requirements. Used car sales are growing steadily and have increased over a few years. New cars are new and have a great feel, but they are costly. Whereas used cars, even though cheaper, have their fair share of risks that come along the way. 
Let us help reduce those concerns of you with the following article.
Don't take the test drive for granted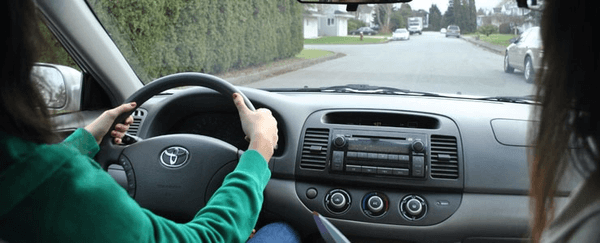 An essential aspect of buying a car is the test drive. If you don't test the used car, you're purchasing, you might be experiencing a feeling of buyer's remorse. In the case of used cars, it's crucial to test drive a few before making a purchase decision.
A test drive shouldn't be taken for granted, just as many used car buyers do. However, there are a few things on which you must concentrate.
Starting the car should be a very smooth process, without any noise. Check the exhaust. Also, make sure that the transmission or Gear shifting is working fine.
Take the car out for a ride, feel the suspension, and no squeaking or odd vibrations should be felt. If you feel anything is unusual, consider another vehicle.
Secure warranty coverage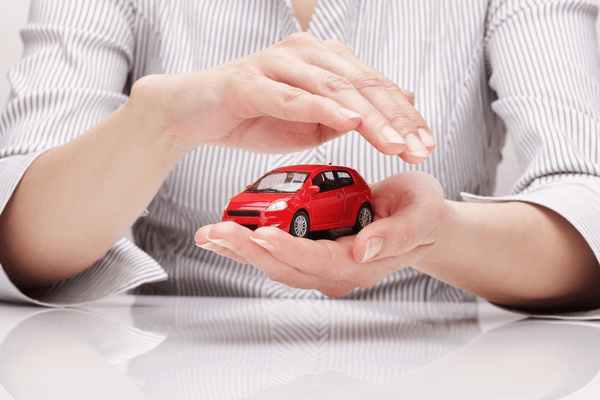 Warranty coverage is one crucial part of buying used cars. Ensuring what warranty has been covered is essential while buying a new car, but they have less warranty coverage than their new counterparts because of used cars. Dealers can sell cars without any warranty coverage, and some dealers provide minimum warranty coverage to sell off the car.
Buyers can also find some used car dealers providing an extended warranty.
All these warranty policies and the coverage should be discussed during the deal, and the same should be signed in a written agreement.
Buy from the trusted Dealer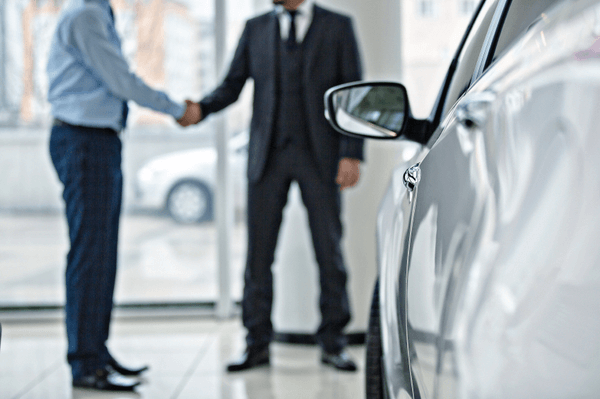 When buying used cars, it becomes necessary that you buy from trusted dealers with reputed customer care services. As you are going for a used car and not a new car, this excludes you from availing of certain warranty benefits, so the dealers' accountability should be credible and prioritized even after the purchase is made. Like East West Autos – Used Car Dealer in Austin, makes sure that your comfort and needs are listened to and valued. They are one of the trusted used car dealers in the area.
Check previous tax or any other dues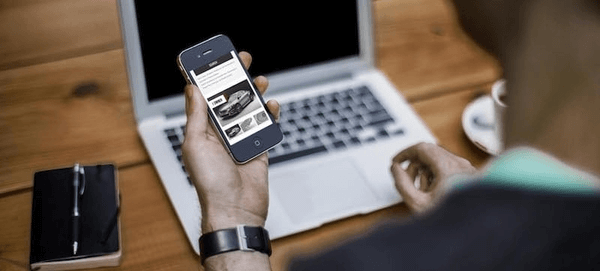 Before buying a used car from a used car dealer, make sure you get all the necessary details regarding the vehicle's previous owner(s). Along with those details, it's also essential to get the details regarding the used car, such as any pending finances or previous taxes.
If the vehicle has any due taxes or finances, you might be facing a problem later. If those finances are not paid and transferable, you might have to pay the amount you didn't sign up for. Also, banks or finance companies may bother you regarding the payments. 
As a result, make sure you thoroughly inspect all of them.
Evaluate service history
The service history of a used car is one of the most crucial parameters to check out while buying a car from a used car dealer. You can check various things which are mentioned in the service record. There's a lot of information in the service record, from brakes to transmissions and oil changes to engine filters that can help you figure out the exact condition of the used automobile you're seeking to buy.
Are all of the car's components in good working order? Is it necessary for me to pay more for the components to be replaced or repaired? Has the car appropriately been serviced regularly? These are some of the questions that can be answered extremely well by looking at a vehicle's service record.
Every automobile owner brings their vehicle to be serviced. However, few people are aware of what service entails. 
Final Words
Buying used cars comes with its pros and cons. While the requirements and budget should dictate our purchases, this article has just tried to minimize your concerns about the used cars market. You can get a beneficial deal from the dealers in some of the above ways. Also, East-West Autos – Used Car Dealer in Austin has some great used cars inventory to aid your convenience.